About Us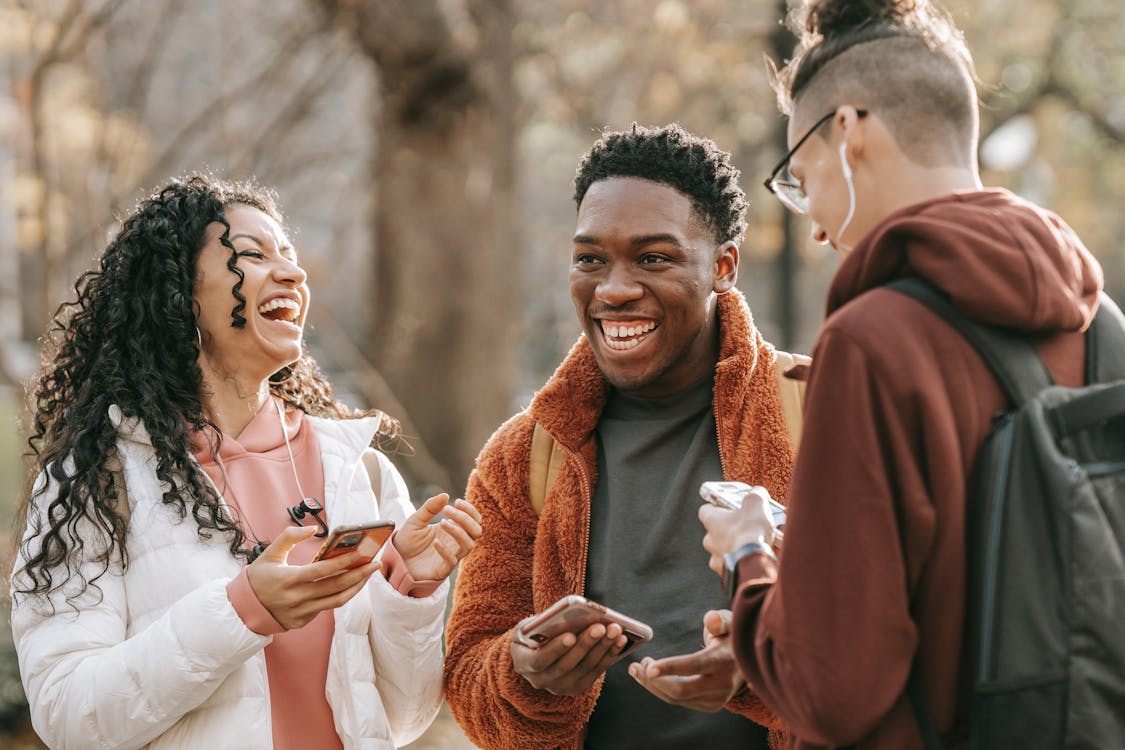 Empowerment Through Design At ChunkCase, we believe that your device's case should be an extension of you - a mix of style, function, and statement. Our mission? To empower you with choices that reflect who you are while ensuring your device gets the protection it deserves. 
Giving Back: A Commitment Beyond Cases Our responsibility doesn't end with providing you with exceptional cases. Every four months, we identify a nonprofit organization to support, donating a portion of our profits. From August to December, we're proud to partner with Trace Labs. Their mission? To reunite missing persons with their families using open source intelligence (OSINT). To delve deeper into their impactful work, visit Trace Labs.
Community-Driven & Passionate We cherish our community - a vibrant tapestry of influencers, creators, and dreamers. Your stories, aspirations, and feedback drive us to innovate and grow. If our story resonates with you, join us across our social platforms @chunkcase and be a part of our empowering journey.
Thank you for being a part of ChunkCase's story. Here's to many chapters of innovation, empowerment, and giving back.